Resurrection invites all youth into the vibrant life of Christ by walking alongside youth and families to trust in Jesus, live out their calling in this world, and serve the world God loves.
Youth ministries encompasses students 6th through 12th grade.  For information, contact Hannah Lorence.
Summer 2021
High School Youth Group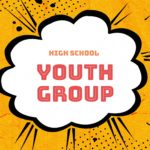 Join us at the fire pit for outdoor games, fun, connecting and praying. We will meet twice monthly, from 6:30-7:30pm, on Wednesdays, June 16, 30, July 14, 28 and August 11, 25. Grab your friend and meet us at church.
Family Movie Night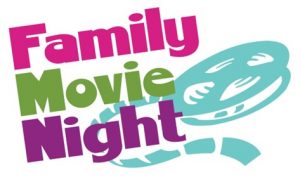 Families of all ages are invited to an outdoor movie night on Friday, August 20th. Lawn games start at 7pm. Movie at 8pm. Please bring your own favorite movie snacks and something to sit/lay on. If it rains, games and movie will be inside. Contact Hannah Lorence to learn more.
Bridging Event for Incoming 6th Graders/New Confirmation Students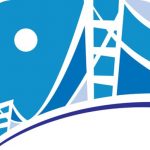 Students who are moving on to 6th grade and Confirmation programming are invited to an orientation event on Sunday, August 22 at 11:30am. We will have pizza and learn about what happens in Confirmation. Please email Hannah Lorence with questions and to RSVP.
Student Programming
Confirmation Ministry
Students in grades 6, 7, and 8 are walking through The Lord's Prayer for the 2020-21 school year. Confirmation students can find community online through worship, teaching, serving, and in small groups.  Students have a blast connecting with their friends, growing in their faith, and find support from trusted adults.  To learn more, please contact
Hannah Lorence
.
High School Ministry
For the 2020-21 school year we are using the new Orange curriculum for students in grades 9 through 12. This curriculum helps students experience three things: wonder for who God is, discovery of who He created them to be, and passion for loving others. Students will meet online Wednesday evenings via Zoom. It is a guaranteed time to have fun connecting with friends, grow in your faith, and find support from trusted adults.   To learn more, please  contact Hannah Lorence.