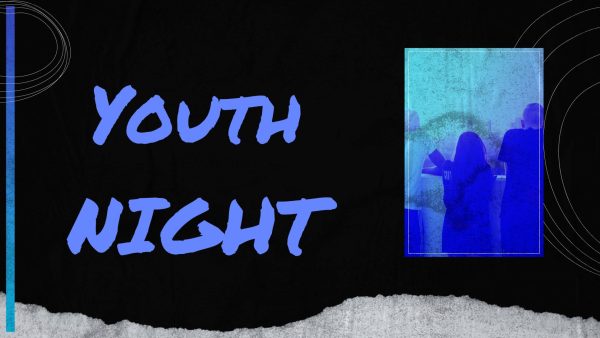 Weekly Programming
Join us from 7:30-8:30pm.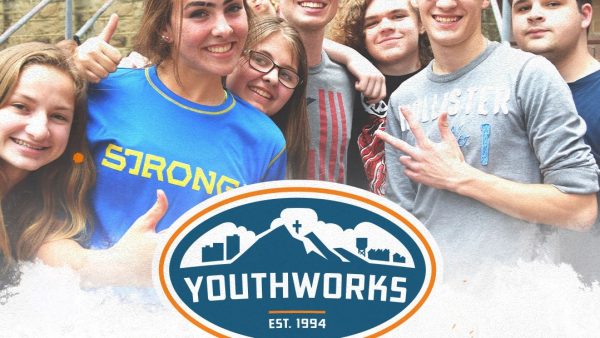 Mission Trip
Summer 2023
Our high school mission trip this summer will be traveling to Benton Harbor, MI through Youthworks on July 15-22, 2023!! Contact Erin for details and to express interest.
February 18, 4-7:15pm
Meet at Resurrection and then we will head out to serve at Feed My Starving Children. After we serve, we will eat at dinner Chipotle in Eagan. Friends are invited to register too!