SUMMER CHILDREN'S MINISTRY
SUMMER CHILDREN'S MINISTRY
Summer ministry at Resurrection gives children (preschool-5th grade) the opportunity to have fun, make new friends, and grow deeper in their relationships with God, one another, and the community. Join us for an amazing summer!
Questions? Contact Deacon Marie Baker, Director of Children and Family Ministry.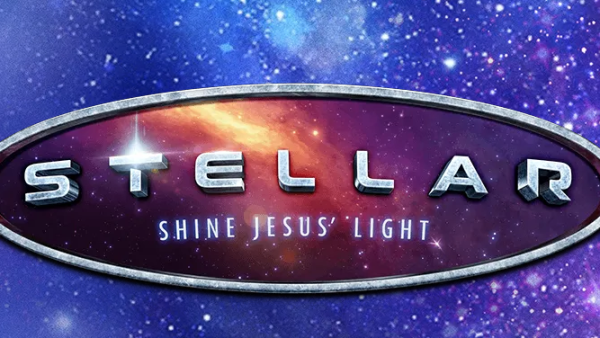 Vacation Bible Adventure
June 12-15th, 9-11:30am
At Stellar Vacation Bible Adventure, kids (pre-k to 5th grade graduates*) discover how to shine Jesus' light in the world. Stellar is filled with incredible Bible-learning experiences kid can see, hear, touch, and even taste! Science fun, team-building games, cool Bible songs, and tasty treats are just a few of the activities that help faith flow into real life.  Cost is $35/student (scholarship funding is available).
*Graduated 5th graders will have the opportunity to learn about leadership and then lead in some capacity on the last day.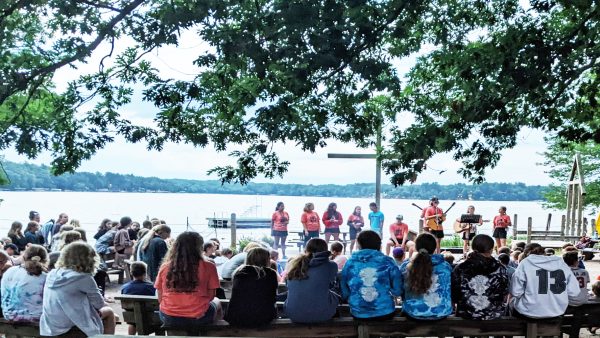 Camp Wapo
Children and Youth
Sign up for summer camps! Seeds Camp (for 1st-3rd grade students) will be the weekend of June 23-25, Youth Camp (4th-8th grade students) and High School Camp will be July 30-August 4. (Funds are available for families in need). Wapo also has a few weekends that families can attend together; check out their website for these.  
Faith 5K Day Camp
July 6, 11, 13, 18 and 20th, 9-1pm
Faith 5K is a Summer Day-Camp for Kindergarten-5th grade graduates to grow in their relationship with God and others through service projects, prayer, devotions, outdoor fun and more!
Faith 5: 1) SHARE your highs and lows of the day 2) READ a story, verse, or section from the Bible 3) TALK about how your highs and lows relate to the Scriptures 4) PRAY for one another's highs and lows 5) BLESS one another.
Cost is $10 per student per day (scholarship funding is available).