Paul Dean - Pastor (Email)
My life's journey has taken me from my birth state of Iowa to Texas where I spent my elementary through college years and back further north to Minnesota in 1993 where I responded to God's call by serving as a Youth Minster at Our Savior's Lutheran Church in Faribault MN. In 1996 I began serving Prince of Peace Lutheran Church in Burnsville MN and for over 20 years served in various ministry capacities, eventually as an ordained pastor. Over those 20 years my wife Heather and I met, married and had two children, Jonah (18) and Hallie (15). I joined the Resurrection family in 2017. I love God and I love people and I find great joy in helping to weave us all together. If you were stuck in a conversation with me you'd find me passionate about God's love expressed in the world, in my marriage and in my calling as dad. I am also passionate about cooking, smoking meat (reference central Texas for more information), soccer, technology, science and good conversation.
Sarah Storvick - Director of Discipleship (Email)
Our family joined Resurrection in 1996, shortly after moving to Woodbury. An English teacher prior to the move, I joined the Resurrection staff as the Director of Children's Ministries in 1998. My husband Jon and I have three young adult children--Peter, Erika, and Jeremy all live and work in the metro area.  The energy and warmth of this faith community continue to inspire me and I love the endless flow of ideas that swirl through our church family.  Jon plays guitar with the worship team, while I enjoy women's ministry opportunities and adult Bible studies.  Travel, books, movies, and writing are all interests of mine and Jon and I take in as many local concerts as we can.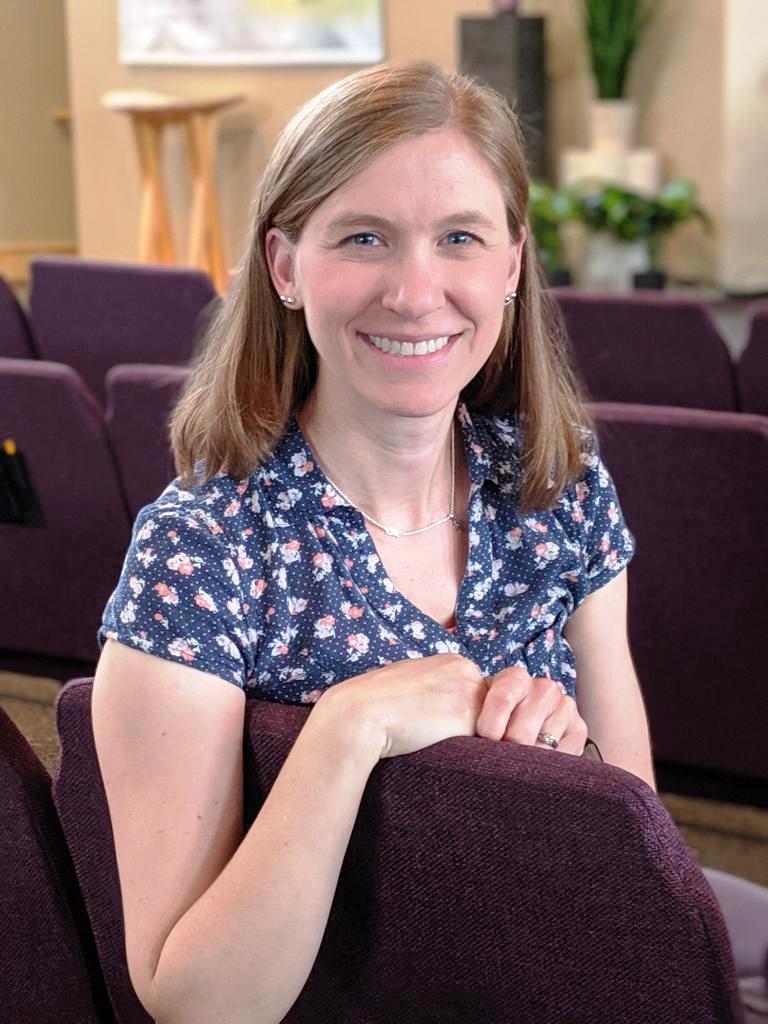 Marie Baker - Director of Children and Family Ministry (Email)
I am excited to be a part of Resurrection Lutheran Church as the Director of Children and Family Ministry.  I grew up in Hastings, MN, where much of my family still resides. I went to Gustavus for a degree in Psychology and then headed to Luther Seminary for a Master's in Educational Leadership.  I became a Deacon in the ELCA in 2012 just before my husband, Alex, and I welcomed our first child, Payton. We welcomed Quinn in 2014 and Ryker in 2017 and we live just down the road in Cottage Grove.  I have worked with children and their families in various ministry settings since I was a child myself and I feel blessed to now accompany them on their faith journeys at Resurrection.
Russ Parrish - Director of Worship (Email)
I was traveling home one day when I took a wrong turn… 15 hours later I ended up in a foreign land. At first I was mad at myself for not asking for directions earlier, but soon I was relieved at the realization that I was in God's country… Originally from Nashville, I found my way to a church in Minnesota in 2016. After getting married a year later to the woman of my dreams, I was thankful and excited to call this winter wonderland my new home. I have been leading worship for over 15 years in several different denominations. My hope is to bring the community together in worshipping God through music. When I'm not leading on Sundays, you can probably find me playing a gig around the cities or supporting my wife, Katie, in her baking endeavors at the Buttered Tin.
Hannah Lorence - Director of Family-based Youth Ministry (Email)
I joined Resurrection Lutheran Church as the 6-12th grade Director of Family-based Youth Ministry in September, 2011. I am a graduate from Bethel University and earned a degree in Youth Ministry with a double minor in Biblical and Theological Studies and Reconciliation Studies. My husband Jordan and I love Resurrection!  You can find Jordan behind the soundboard on a Sunday morning, and I love that I have the opportunity to mentor, guide, serve, love, teach, and care for students. Jordan and I love gathering family and friends around our dining room table, exploring new restuarants in St Paul, and traveling together.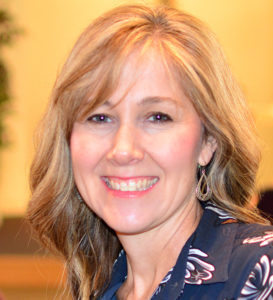 Sue Guck - Office Coordinator (Email)
The people at Resurrection are why I love my job.  I have been working in the church office since the building opened in 2003.  My work is fulfilling, full of variety and challenging. My husband and I have two young adult children; Kendra is working as a Speech Language Pathologist and Tyler just recently graduated college with a degree in Materials Engineering. We are active members and volunteers at St. Ambrose Catholic Church in Woodbury.  In my spare time I enjoy reading, gardening, riding bicycle, traveling and spending time with family and friends.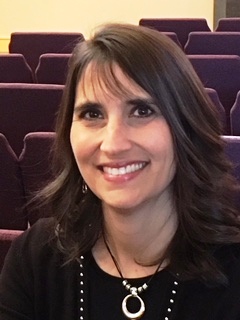 Heather Hultgren - Office Assistant (Email)
Our family has lived in Woodbury since 2001 and we have enjoyed seeing our kids grow up in such a great community! My son is now a freshman in college and my daughter is a junior in high school. After completing a Masters in Youth and Family Ministry at Luther Seminary in 1995, I was called to serve over the years in various Twin Cities churches in a youth and family ministry and confirmation ministry capacity. I have enjoyed time at home with my teenagers and have also pursued my gifts as an artist and writer. I enjoy creating and showing my art and teaching art classes. I am a member of Grace Lutheran in St. Paul so now I can enjoy being part of two faith communities!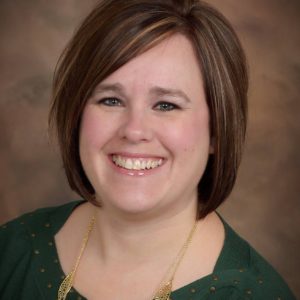 Michelle Sponholz - Accounting Manager (Email)
Our family joined Resurrection in 2016 and I quickly became involved, serving refreshments and helping in the office.  I graduate from UW River Falls with a degree in Psychology and went on to get my master's degree from Indiana State University in Student Affairs Administration. I spent 16 years working at UW Oshkosh before our family relocated to Cottage Grove, MN in 2016. My previous positions have always had an element of finance and administration, so the Accounting position at Resurrection is a natural fit. My husband Paul and I have two children who keep us very busy with sports, dance, scouts and outdoor adventures. When I have free time I enjoy reading, spending time with friends and going to the cabin. We love the Resurrection community and are so happy to be members and continue to grow in our faith here.
Larry Fredin - Custodian
I was born and raised on the family farm in Woodbury, which my wife Micki and I eventually took over.  We joined Resurrection shortly after the doors opened in 2003 and have had the benefit of our two daughters, Rebecca and Christine, being involved in multiple youth ministry activities and growing in their faith as a result. Our family continues to farm and in 2011 I took on the role of part-time custodian at Resurrection.  Micki founded the Resurrection Puppet Ministry and continues to teach and guide the puppeteers, and she sews most of the puppets! I am the guy from the other side of the block who never grew up. So I'm still playing with my toys, just bigger ones now, in the dirt and snow at church, trying to be a good steward of God's blessings.