Our Resurrection Staff and Mission Leadership Team work together to invite all people into a Vibrant Life in Christ. If you have questions or comments, we'd love to connect with you!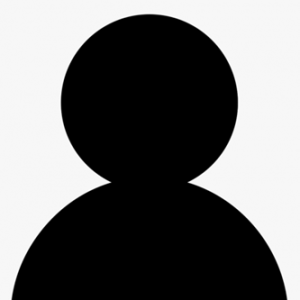 Director of Worship
Our Mission Leadership Team
These volunteers provide the overall leadership and vision for the vibrant life of our congregation. Members are elected to three-year terms at the annual congregational meeting. The Mission Leadership Team president also serves as president of the congregation.
Kaleif Olson - President
Greg Jeseritz - Vice President
Marie Tuhy- Secretary
Andy Craig
Kelly Fownes
Justin Hummel