Join us in worship for a new sermon series, "Word In Flesh-- Living The Scriptures". We will be exploring Identity, Suffering and Promise, Presence, Rest, and Reconciliation.
Please order your farm building prints by Sunday, May 22nd. You may order them in the church lobby or online.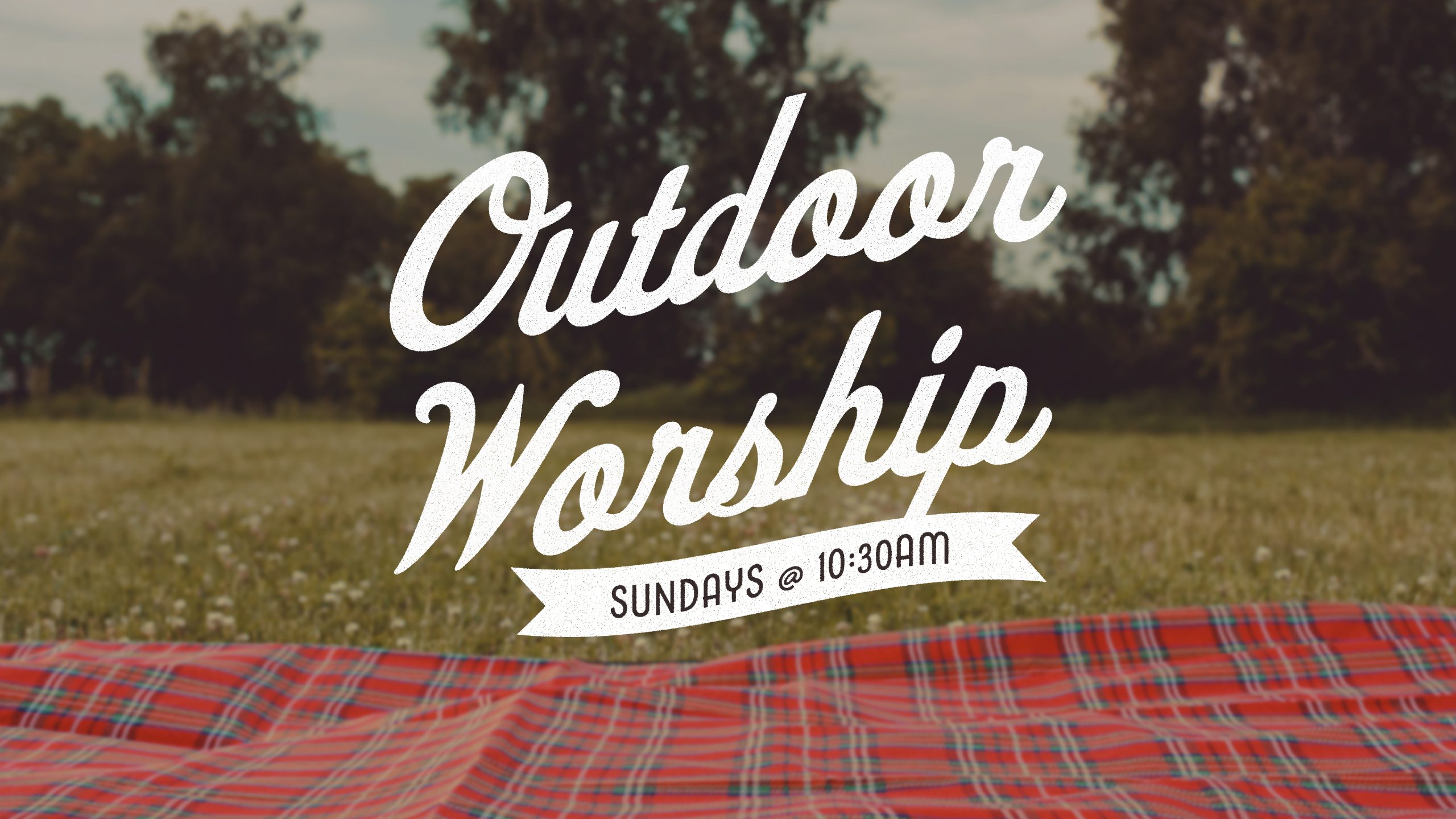 Sundays at 10:30am Beginning June 5th
Join us for outdoor worship in our beautiful space located south of the church building every Sunday at 10:30am. Bring a chair or blanket to sit on. Worship will be inside if conditions are deemed unfavorable. Picnic, music, and kids activities to follow on June 5th. Join us indoors on Sundays at 9am or outdoors at 10:30am all summer long.