Resurrection Lutheran Church was started in 1996 by the ELCA and Pastor Ted Vanderpan, bringing a contemporary Lutheran worship option to Woodbury, Cottage Grove, and the surrounding areas. The church was officially organized as a member of the ELCA in 1998.
In the early years of the church, members met for worship at Middleton Elementary School. Pastor Sara Vanderpan was called in 2000 to lead Youth and Family ministry. As the need for space increased, planning for a church building began. The current 13,000 square ft. building was constructed in 2003 and includes a 350 seat sanctuary, offices, nursery, and education space. The master plan for the 24 acre site includes additional phases which will allow for expanded main worship space and education areas.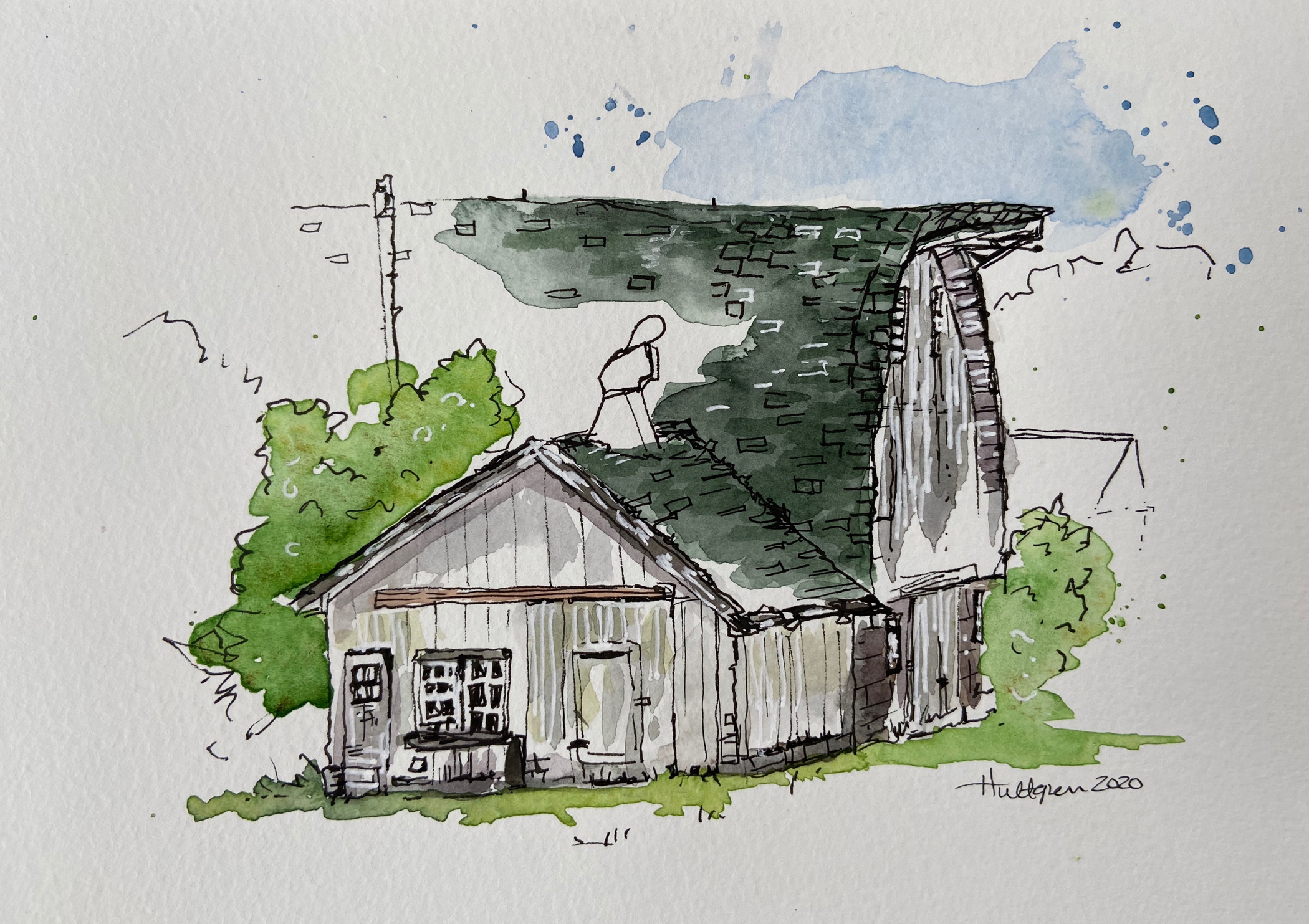 The church building construction was the realization of a dream for Inez Oehlke from whom Resurrection purchased the land for the project. The first farmers settled the land 150 years ago, and the Oehlkes were the fourth owner of the property. She and her late husband Glen had always wanted a Lutheran church to be built on that site. The Oehlke farm is the site for our summer outdoor worship.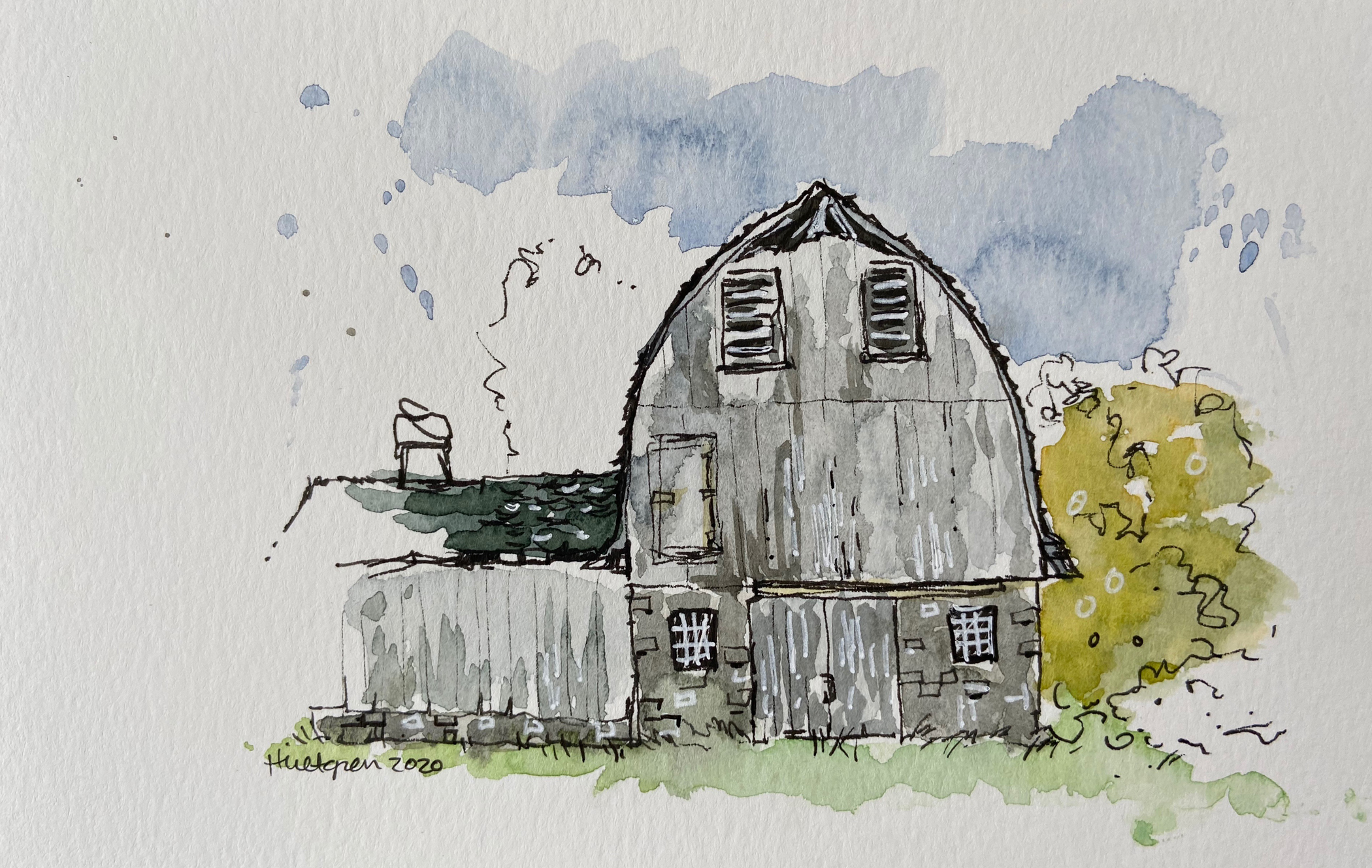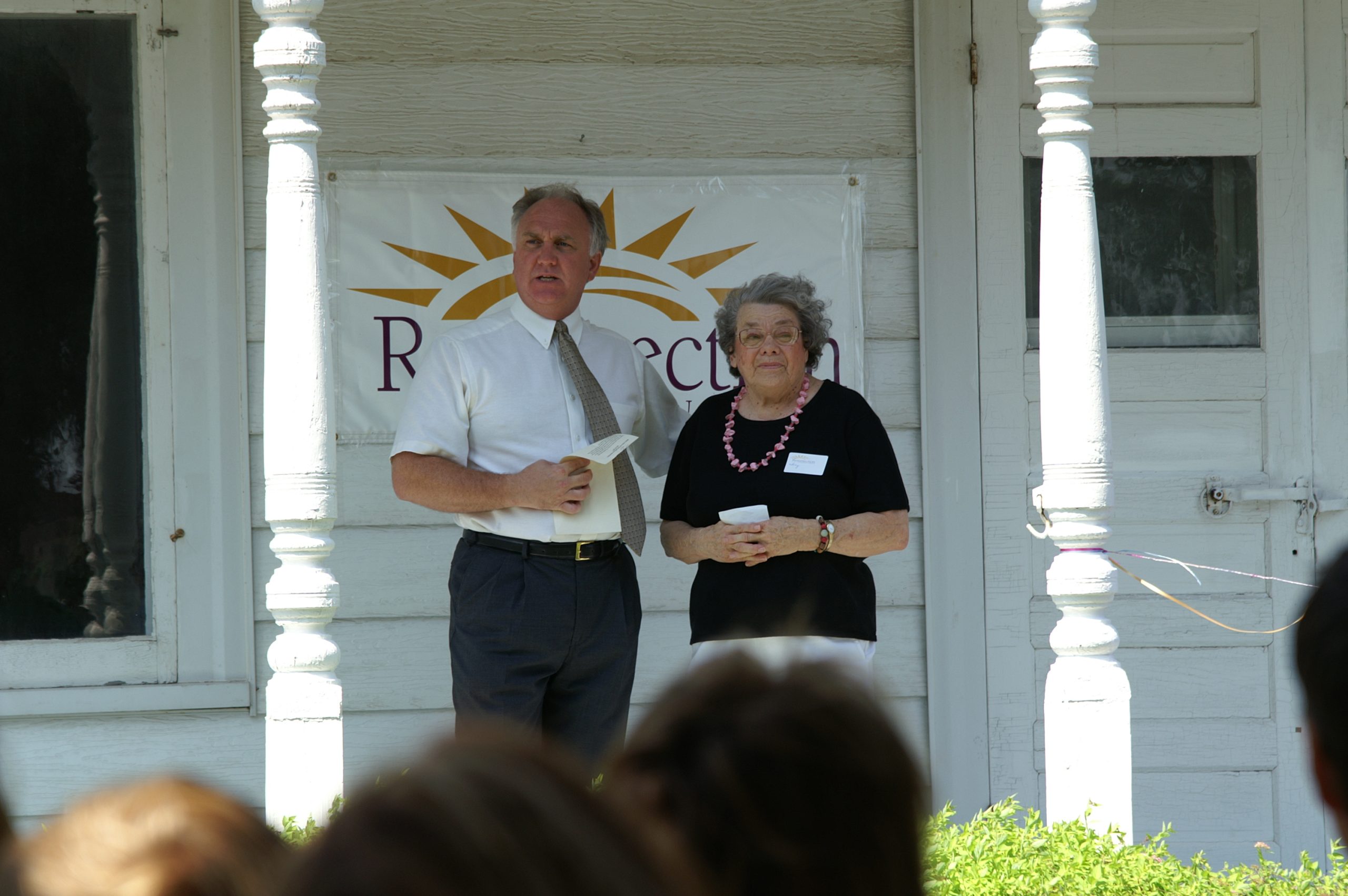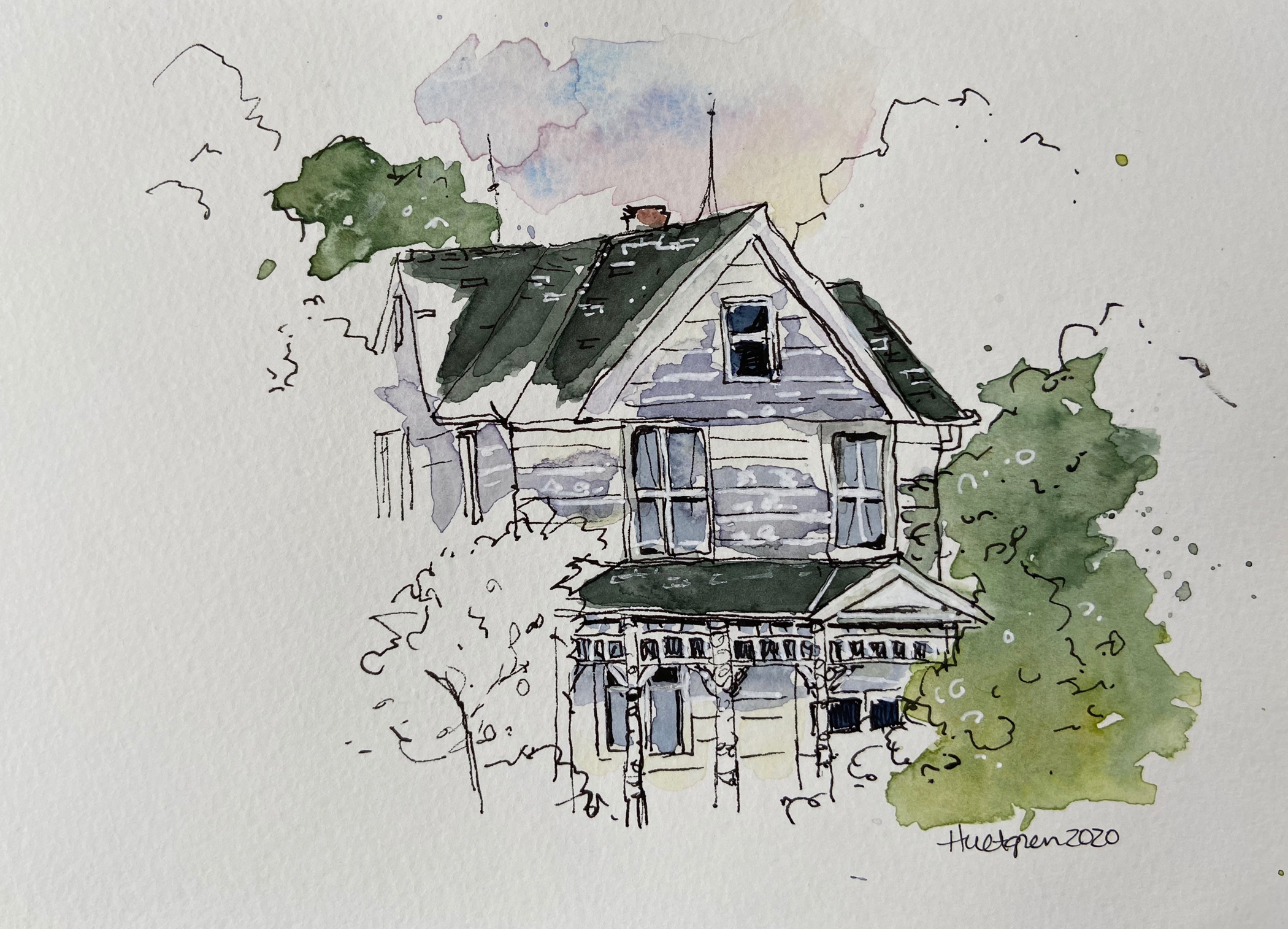 Pastors Ted and Sara Vanderpan left Resurrection during the winter of 2009-10 and Pastor John Keller was called as the Lead Pastor from 2010-2015. Pastor Paul Dean was called in February 2017 and his last day was July 16, 2023. We are currently awaiting an interim Pastor who will serve with us during the Pastoral Call period. Resurrection continues to add new ministries and small group opportunities to further our mission to call all people to a vibrant life of faith in Christ.