We invite anyone and everyone to join us for worship, to be shaped by the living word of God, to celebrate and worship God in fellowship, song, and prayer.
During worship we provide caring ministry for children birth to 3 years old and faith formation ministry for children preschool through 5th grade.
Sunday Worship
9:00am
10:30am (live streamed)
Watch previous worship Youtube videos here.
Advent Message Series
We all have hopes. Our chaotic times can make us feel as if we are, all of us, just dried up, brown and gold leaves dancing in the wind. If only our elusive creator would open the heavens and come now, show up and show us the way. Join us in worship!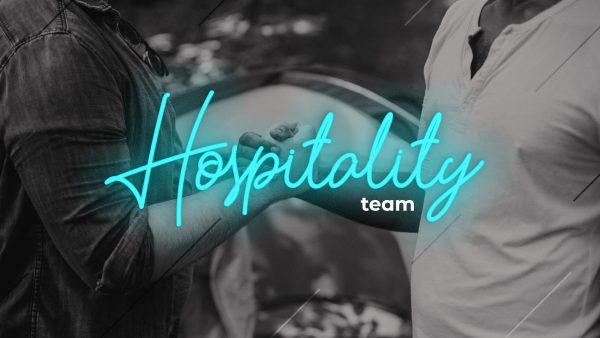 Take One
Can you take ONE worship hospitality role ONE Sunday this season? Families and individuals can help usher, greet, be refreshment hosts, or serve communion. This is a great way to get connected!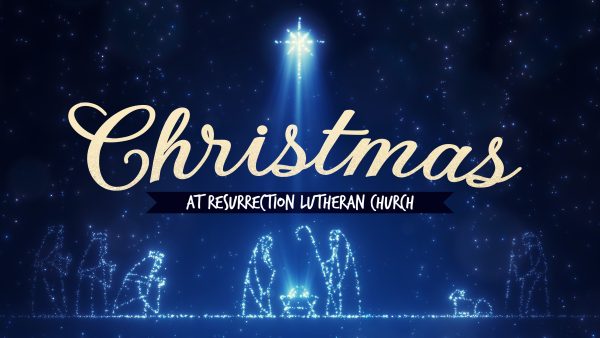 Christmas Eve Worship At Resurrection
All are welcome to celebrate the birth of our Savior, Jesus!
Sunday, December 24
10:30am
Candlelight Worship at 3:00 and 4:30pm