We invite anyone and everyone to join us for worship,
to be shaped by the living word of God,
to celebrate and worship God in fellowship, song, and prayer.
Sunday Worship
9:00 (indoors and livestreamed)
10:30am (outdoors, weather permitting)
Watch previous worship Youtube videos here.
Outdoor Worship
10:30am (weather permitting)
Bring a chair or blanket to sit on and join us each Sunday in our beautiful outdoor space south of the church throughout the summer.
In inclement weather, notifications will be posted on this page and the service will be moved indoors.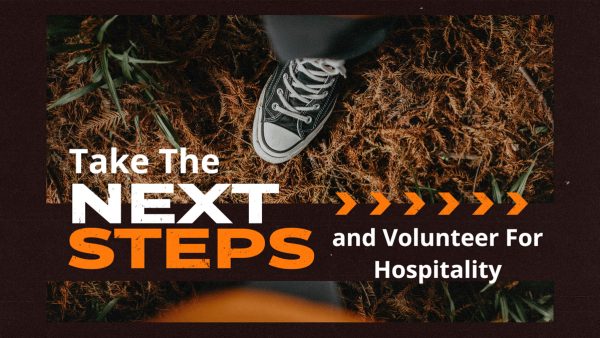 Take One
Can you take ONE worship hospitality role ONE Sunday this summer? Families and individuals can help usher, greet, set up for outdoor worship, be refreshment hosts, or serve communion. This is a great way to get connected!
Message Series
The first action from God was to speak and that word was to let light become. Throughout the scriptural witness light is a symbol of life, joy, justice, and deliverance. All of these describe God's character and God became knowable, approachable, and light to us.