We seek a vibrant life of faith that creates more love,
more joy, more peace, more patience, more kindness, more generosity,
more faithfulness, more gentleness and more self control. Galatians 5:22-23.
Vibrant Life
Our trust is in Jesus, his teaching and his redemptive work in the world.
Resurrection reaches beyond itself in service of others, bringing hope and healing in the name of Jesus. We're all called to participate wherever we live, work, learn or play.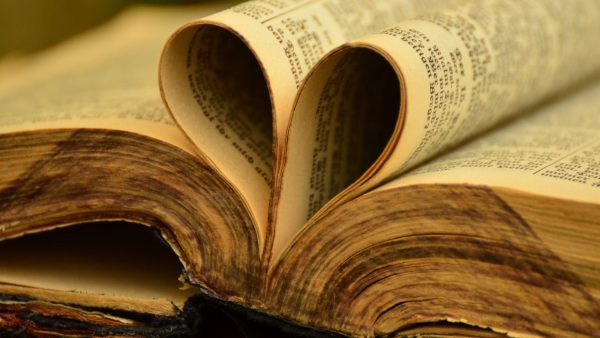 Vibrant Beliefs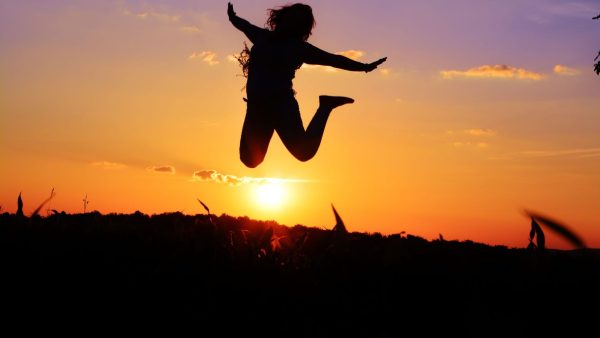 Vibrant People
Resurrection Lutheran Church is a member of the Evangelical Lutheran Church in America (ELCA).
For more information about the ELCA, visit www.elca.org.