Engage in community life through a variety of social and study opportunities. Whether you seek spiritual aliveness, encouragement, or challenge, we hope you will consider living resurrection with us. Additional small groups are always being formed; check back again soon.
Book Talk
Love to read and want to engage in faith conversations sparked by thought-provoking books? Join other adults monthly for Book Talk to discuss a range of both nonfiction and fiction works. Join us for one book talk or every one, depending on your schedule and your interests. Meeting year-round, usually a Monday evening at 7 pm via Zoom.   Contact Su Sorenson to learn about the current book selection, date and location.  
Connect Bible Study
Let us connect through the word of God!  Join Pastor Paul for a Winter/Spring session via Zoom on topics and questions of your choice.   To learn more, or to express your interest, please email Pastor Paul Dean.
Lutheran Adult Fellowship and Fun
Enjoy getting to know Resurrection members and friends at monthly adult social gatherings. The LAFF team plans a wide variety of just-for-fun events for adults. Participate on occasion or sign up for every one!  Events such as plays, game-night, chili cook-off and sporting events are just a few of the past outings.  Watch for details at church and check the church calendar. Or, you may contact Deb Daly to learn more about LAFF.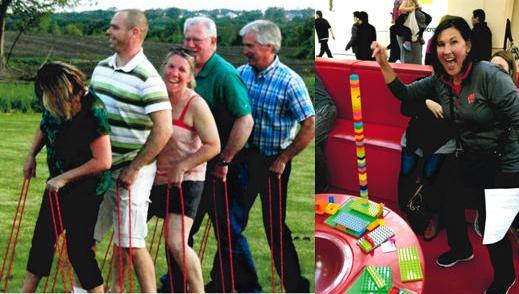 Life Groups
We have a plan for you. Part of that is our hope for you to be part of a small group of 7-12 adults. Life groups provide fellowship, support, accountability, and shared joy in the vibrant life in Christ. Groups may form around a shared life stage, a common passion, or a simple desire for community, and are challenged to serve together, worship together, and gather around intentional spiritual growth. Contact Sarah Storvick to connect, or to be part of launching a new opportunity. Learn more here.
Men's Golf League
Golf with the Resurrection guys at Prestwick Golf Club. The Men's Golf League begins June 7 and continues weekly throughout the summer on Mondays at 5:30 pm.  Golfers of all abilities are welcome.  Plus a flexible schedule is doable.  Contact Bill Daly to register.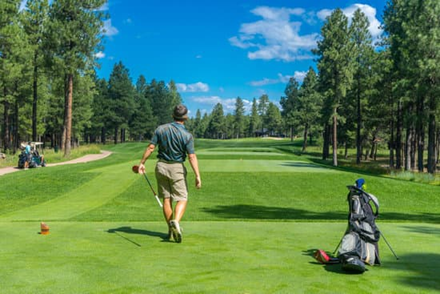 Pillowcase Ladies
Meet once a month (September - May) to discuss sewing projects, collaborate on design and selection of fabrics, and share tips and shortcuts.  Participants work independently at home on their preferred types of sewing projects and the group donates colorful pillowcases, quilts, and tote bags to shelters, and lap quilts for residents at local senior care facilities. For more information contact Sandi Heichel.
Senior Life Fellowship
Adults 55+ meet the 2nd and 4th Wednesday each month during the school year for Bible study, conversation, and fellowship.  Join the study at any time. We meet at church (10:30am) and via Zoom (1pm). To learn more, contact Ron Freimark.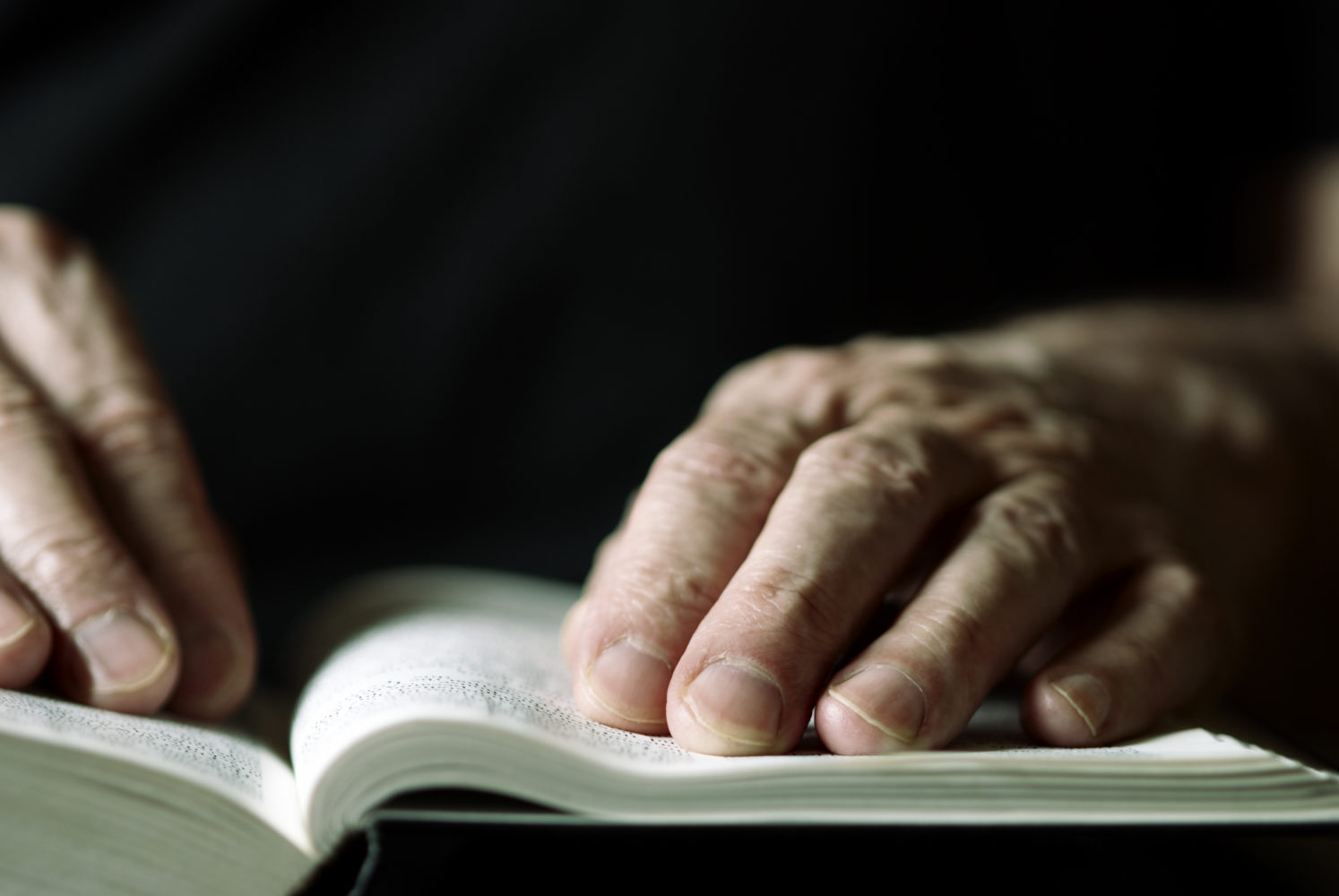 Yoga Devotion
Experience the practice of yoga within the faith community through breath, prayer and movement.  In-person classes at Resurrection are currently on break but classes are available online with yogadevotion. To learn more contact Sarah Greene.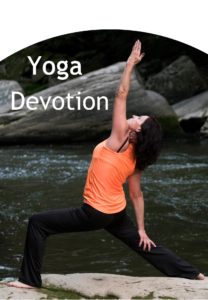 Young Adult Bible and Brew
We are a group of 20 and 30 somethings who are looking for authentic friendship and to grow deeper in our faith walk together.  Usually this small group meets the last Sunday of each month for friendship, appetizers, and light study. At this time we are looking for ideas of how we can connect.  We have a Facebook group!  Post if you are coming to worship, to say hello, or share what you've been up to.  Or, post an invite for a friendly social distance get together! We would love to get to know you, support one another, and stay connected.  To learn more contact Keri and Andrew.  
Women's Bible Study
Tuesday mornings women are invited to fellowship and study, guided by a Bible study resource or topical book. Meeting weekly during the school year, this group offers prayer support to one another. This group is currently in person. For more information contact Deb Daly.