Fellowship And Learning Groups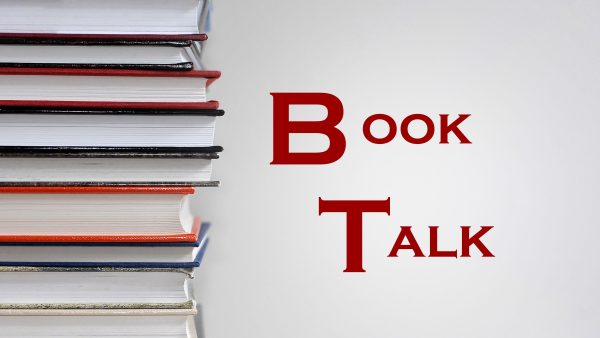 Book Talk
Do you like to read and want to discuss thought-provoking books? Join other adults monthly (7pm) for Book Talk for conversation around a range of both nonfiction and fiction works.  Contact Su Sorenson to learn about the current book selection and date.
Enjoy getting to know Resurrection members and friends at adult social gatherings. Events such as plays, game-night, chili cook-off, and sporting events are just a few of the past outings. Contact Deb Daly with questions.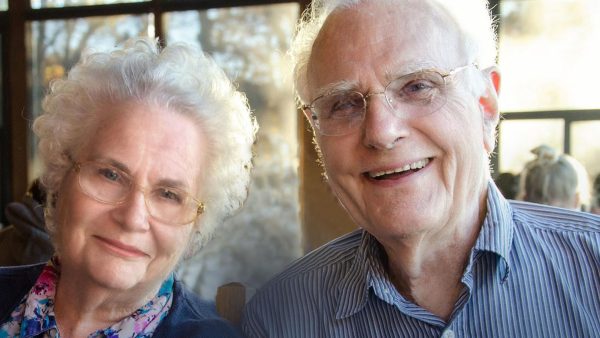 Senior Life Fellowship
Adults 55+ meet the 2nd and 4th Wednesday each month during the school year for Bible study, conversation, and fellowship.  Join us at any time. We meet at church at 1pm. We begin by viewing a video and follow with fellowship and coffee. To learn more, contact Ron Freimark.