Fellowship And Learning Groups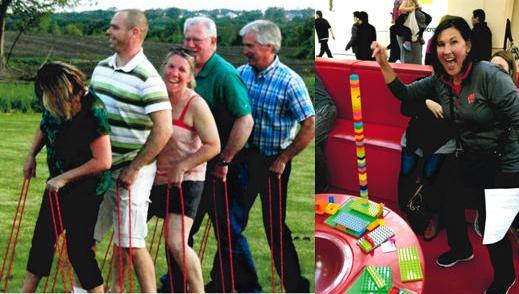 Lutheran Adult Fellowship and Fun (LAFF)
Enjoy getting to know Resurrection members and friends at adult "just-for-fun "social gatherings. Events such as plays, game-night, chili cook-off, and sporting events are just a few of the past outings.  Watch the calendar for current activities. Contact Deb Daly to learn more or to get involved in the planning of upcoming events!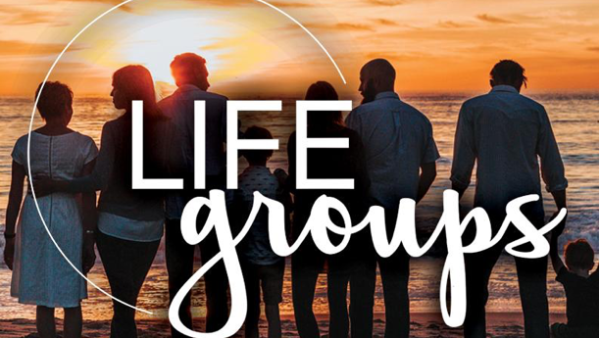 Life Groups
Life groups provide fellowship, support, accountability, and shared joy in the vibrant life in Christ. Groups of 7-12 people may form around a shared life stage, a common passion, or a simple desire for community, to serve together, worship together, and gather around intentional spiritual growth. Contact Pastor Paul to connect, or to be part of launching a new opportunity. Learn more here.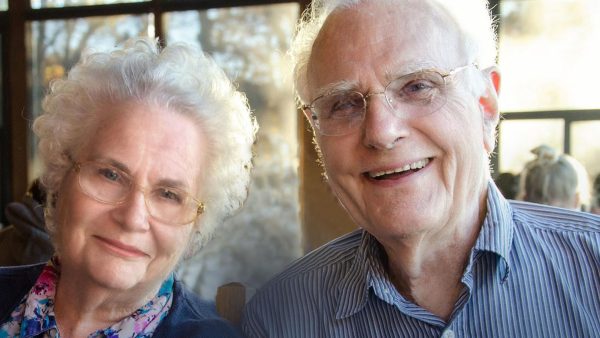 Senior Life Fellowship
Adults 55+ meet the 2nd and 4th Wednesday each month during the school year for Bible study, conversation, and fellowship.  Join us at any time. We meet at church at 1pm. We begin by viewing a video together in the sanctuary and follow with fellowship and coffee. To learn more, contact Ron Freimark.