Sunday, February 26, Beginning at 5pm
Families are invited to create projects to help guide your Lenten journey. There will be stations set-up in our Faith Outfitters room from 5-6pm.  A light meal and an acoustic Night of Worship will be from 6-7pm. Suggested donation is $10/person.
Registration Open January 15-February 15
Now is the time to sign up for summer camps! Seeds Camp (for 1st-3rd grade students) will be the weekend of June 23-25, Youth Camp (4th-8th grade students) and High School Camp will be July 30-August 4. (Funds are available for families in need). Wapo also has a few weekends that families can attend together; check out their website for these.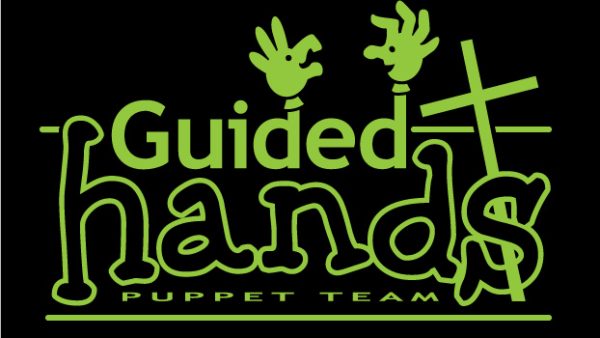 Puppet Ministry
Students 5th Grade and Older
The Guided Hands Puppet Ministry is for students grades 5-12 interested in crafting, learning, and performing faith-based stories and songs with puppets. Guided Hands meets most Thursdays, from 6-7:30pm.  To learn more contact Leah Pederson.