Various Dates
This summer children can grow deeper in faith and have fun at Vacation Bible Adventure, Faith 5K, and Camp Wapo. Register soon to reserve your spot. 
Sunday, April 2, 11:30am
Children wanting to learn about communion or prepare for First Communion (usually around 3rd/4th grade) are invited with an adult to this workshop. On Easter Sunday, April 9th students can receive receive First Communion during worship at 9 or 10:30am. If you have a date conflict, please contact Pastor Paul or Deacon Marie.
Sunday, April 30th During Worship
Families with young children are invited to attend worship and receive a Spark Story Bible. This great resource brings God's Word to life through colorful art and rich retelling of 150 of the most popular Bible stories. Reserve your copy by registering before April 23rd.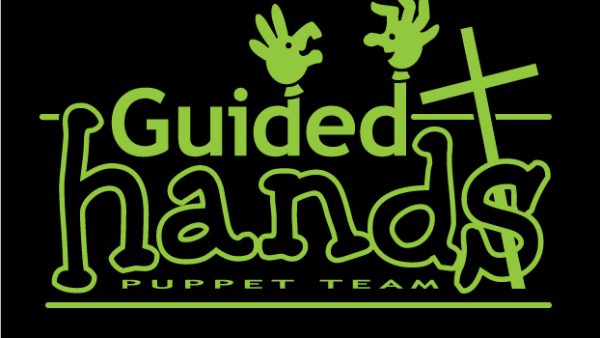 Puppet Ministry
Students 5th Grade and Older
The Guided Hands Puppet Ministry is for students grades 5-12 interested in crafting, learning, and performing faith-based stories and songs with puppets. Guided Hands meets most Thursdays, from 6-7:30pm.  To learn more contact Leah Pederson.