Order Farm Building Prints
The Resurrection property, for years was home to a farmhouse and these beautiful outbuildings. If you are interested in  mementos of the property, farm building prints are available to order. The five designs are below. The prints are 5x7 and the suggested donation is $15 each. All proceeds will go to the Christian Cupboard Emergency Food Shelf. Please place your order by Sunday, May 22nd.
Choose your designs and click on the button to order.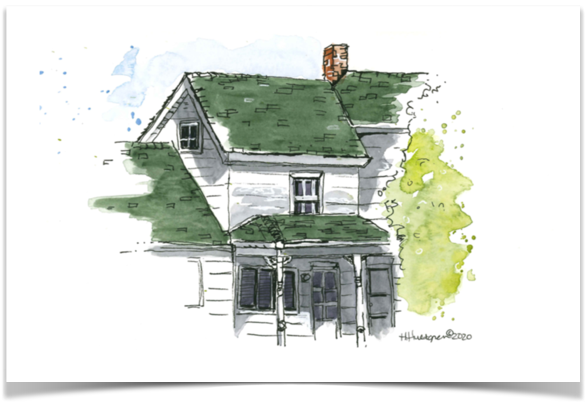 Print 1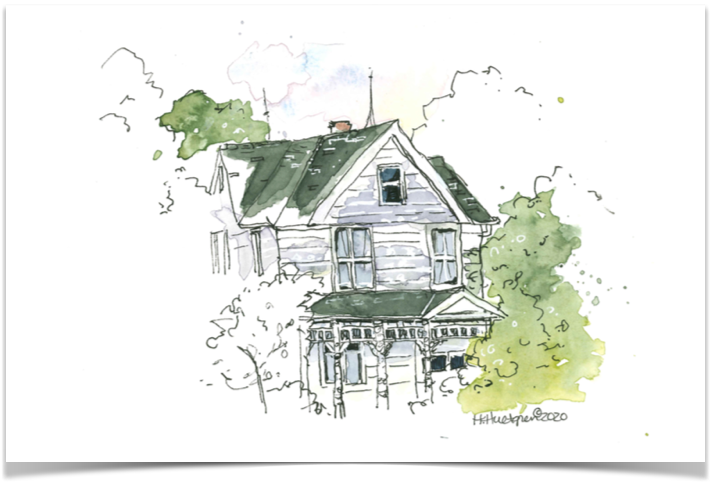 Print 2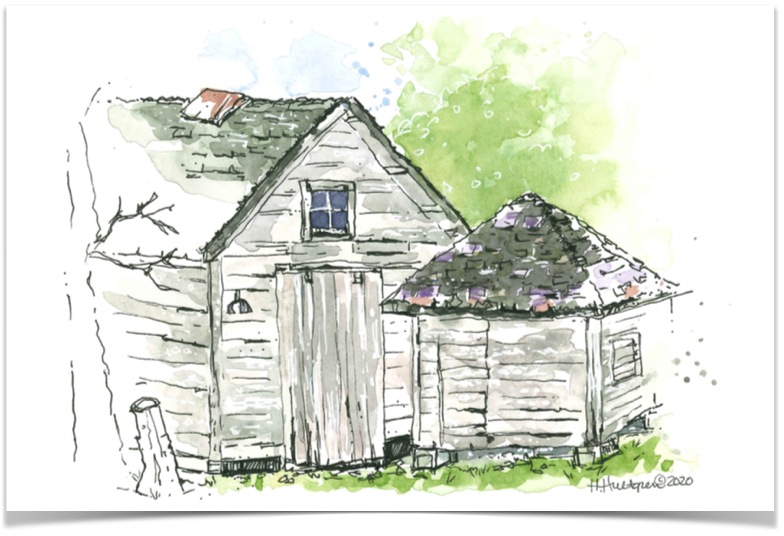 Print 3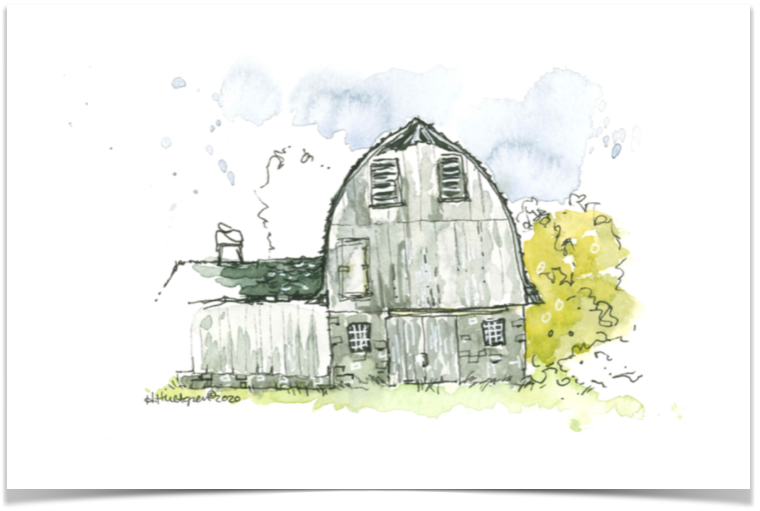 Print 4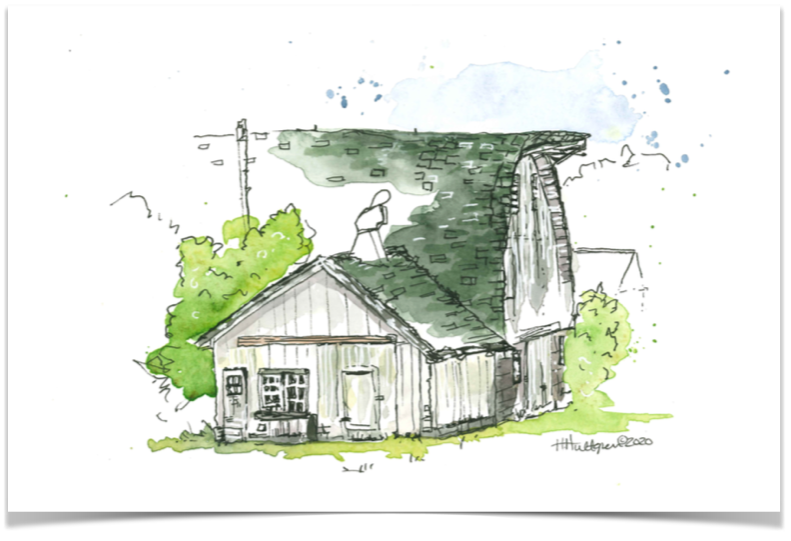 Print 5