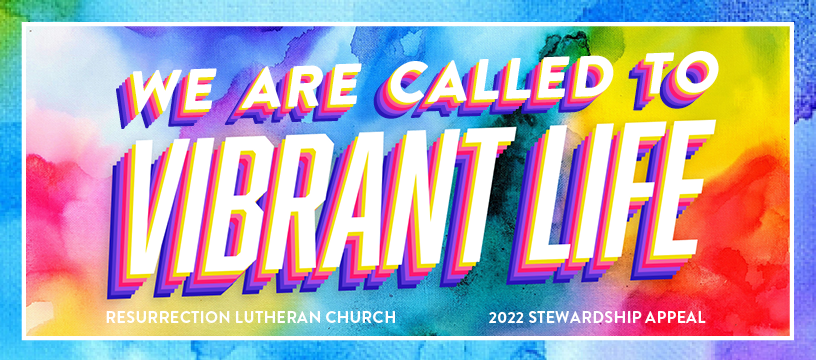 October 23 - November 13, 2022
Called to Vibrant Life is the theme of our 2022 Stewardship Appeal and connects us to our mission and the activity of God in our lives as we gather as a community of faith.
All are invited into a time of prayer and activity as we share the ministry plans for 2023. Learn more through handouts, letters, and stories that will draw you to these opportunities. Together we are on mission.