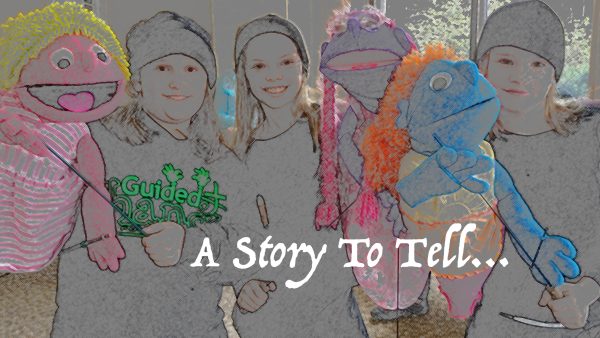 A Story From A Resurrection Young Adult
Guided Hands Puppet Team is a ministry of Resurrection in which 5th-12th graders learn the craft of puppeteering and then perform faith-based stories and songs for our Sunday School students and community. Leah Pederson, our new Guided Hands Puppet Team Director, shares what Puppet Team has meant to her: "Starting the puppet team at such a young age, I was able to grow my confidence, leadership skills, decision-making skills, and planning skills. All of which, I use every day as an adult in college and skills I used all throughout my years in school. I was a weird kid who didn't make friends easily, however, Guided Hands gave me the opportunity to meet amazing people and have my own little puppet family. Through puppets, I met one of my life-long friends, who I would even consider family and talk to on almost a daily basis. The puppet team taught me how to be responsible and gave me an avenue for my weird and creative self to flourish. Puppets gave me a taste of managing people and events, which I now am studying in college. I would not be who I am without the experience of the puppet team, and I am beyond excited to give that opportunity to other kids!" Thank you, Leah, for sharing your story!
A Story From A Resurrection Adult
Deb Daly writes: "It is really my honor and joy to lead the team of people that plan Lutheran Adults Fellowship and Fun (LAFF) events. LAFF invites adults of all ages to socialize with other Christians and get to know other Resurrection adults better, whom they may see at church but may not really know. A recent event was a paddle boat dinner cruise down the St. Croix River with a live Dixieland band. There were 22 of us in our group, and seven people were fairly new to Resurrection. I love when new people take that leap to join an activity where they really don't know anyone. Not only did it give us a chance to welcome newer people to LAFF, but it was a joy the next day when they came to church and saw people whom they had socialized with the night before. I know it brought a smile to my face as Bill (my husband) and I greeted them, and now we feel like they are friends. We know their names and a little bit about them. Please join us for future LAFF events and find out for yourself the power of Christian fellowship!"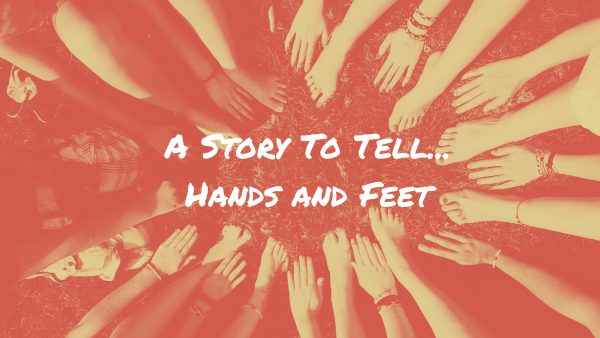 A Story From A Resurrection Parent
Betsy Hickey, a Resurrection member, shares her story: "My children loved being part of the children's ministry at Resurrection from Sunday School to VBA to Puppet Team. I remember finding my girls "playing church" one day and baptizing their Bitty Babies! Not only did they enjoy taking part in Faith Outfitter activities but they also wanted to give back by serving and volunteering as they grew older. Resurrection was a place where they had fun, grew in faith, and learned to strive to be Jesus' hands and feet in the world." Thank you for your story, Betsy!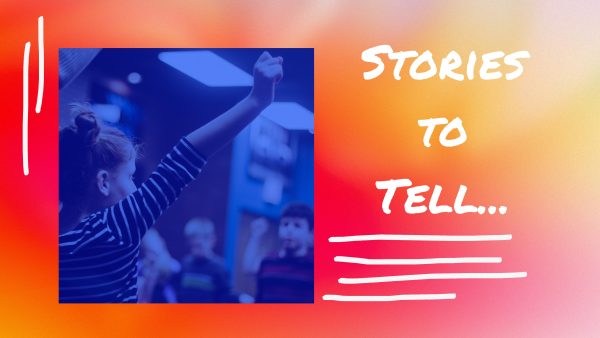 A Story From A Resurrection Student...
Nine-year-old Evelyn recently shared a quote with Pastor Paul in response to her experience with Vacation Bible Adventure (VBA) at Resurrection. Evelyn captured in one sentence the whole week of VBA when she said, "We are so used to earning stuff, trying to prove ourselves and getting stuff in return, but God just gave us a gift of grace." Wow! God's gift of grace. Unearnable. Given to us not because we have proved ourselves worthy, but because that is the way God wants it to be. Thank you, Evelyn, for your witness of grace!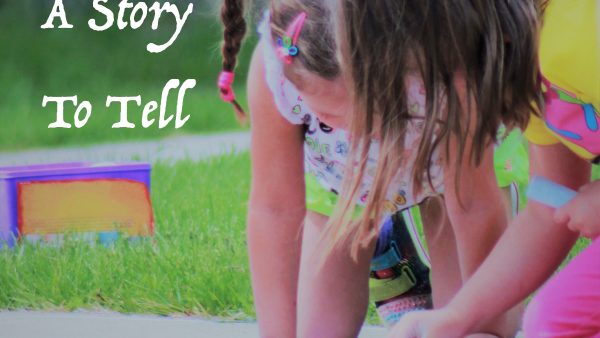 A Story From A Resurrection Parent
Kelly Fownes, a parent and leader, shares her story about Children's Ministry at Resurrection: "The children's ministry at Resurrection is a positive environment for children. It allowed our kids to express themselves, meet new lifelong friends and grow their faith in all the wonderful activities they have to offer.  We pray their relationship continues to grow with God into their adulthood". Thank you, Kelly, for sharing your story!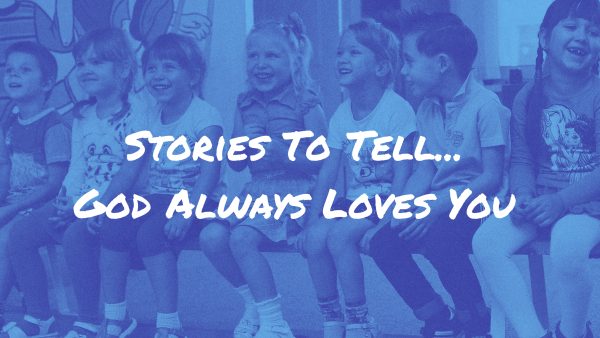 Stories From Resurrection Children
Faith Outfitters Sunday School creates vibrant faith and life in homes and families. Some of our Faith Outfitters children share their stories about what they do and learn at Sunday School:
Ryker, age 5: "At Sunday School, I play games, color, read the Bible, and learn everything about God. I think God is happy with me because God always loves you".
Quinn, age 7: "At Sunday School, I like to draw. I learn about Jesus and all the stuff he does, like miracles. I know Jesus loves me because that's just the way he is."
Payton, age 10: "At Sunday School, I like to play games and make friends while I learn about God. God loves each of us– even if I can't see it, I believe it." Thank you Ryker, Quinn, and Payton, for your stories of faith!