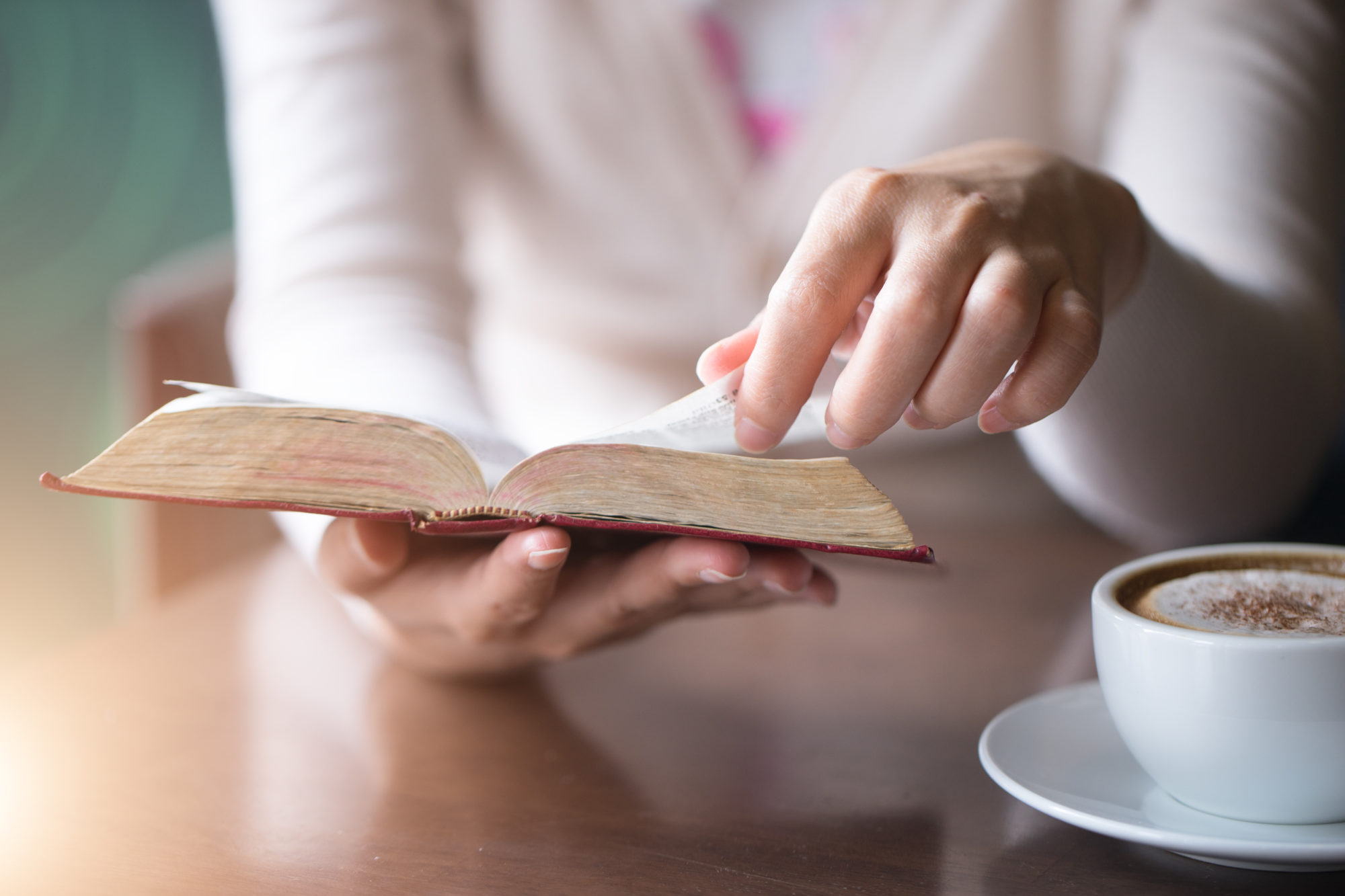 Women's Bible Study
Women are invited to fellowship and study on Tuesday mornings, guided by a Bible study resource or topical book. Meeting weekly during the school year, this group offers prayer support to one another. This group is currently in person. For more information contact Deb Daly.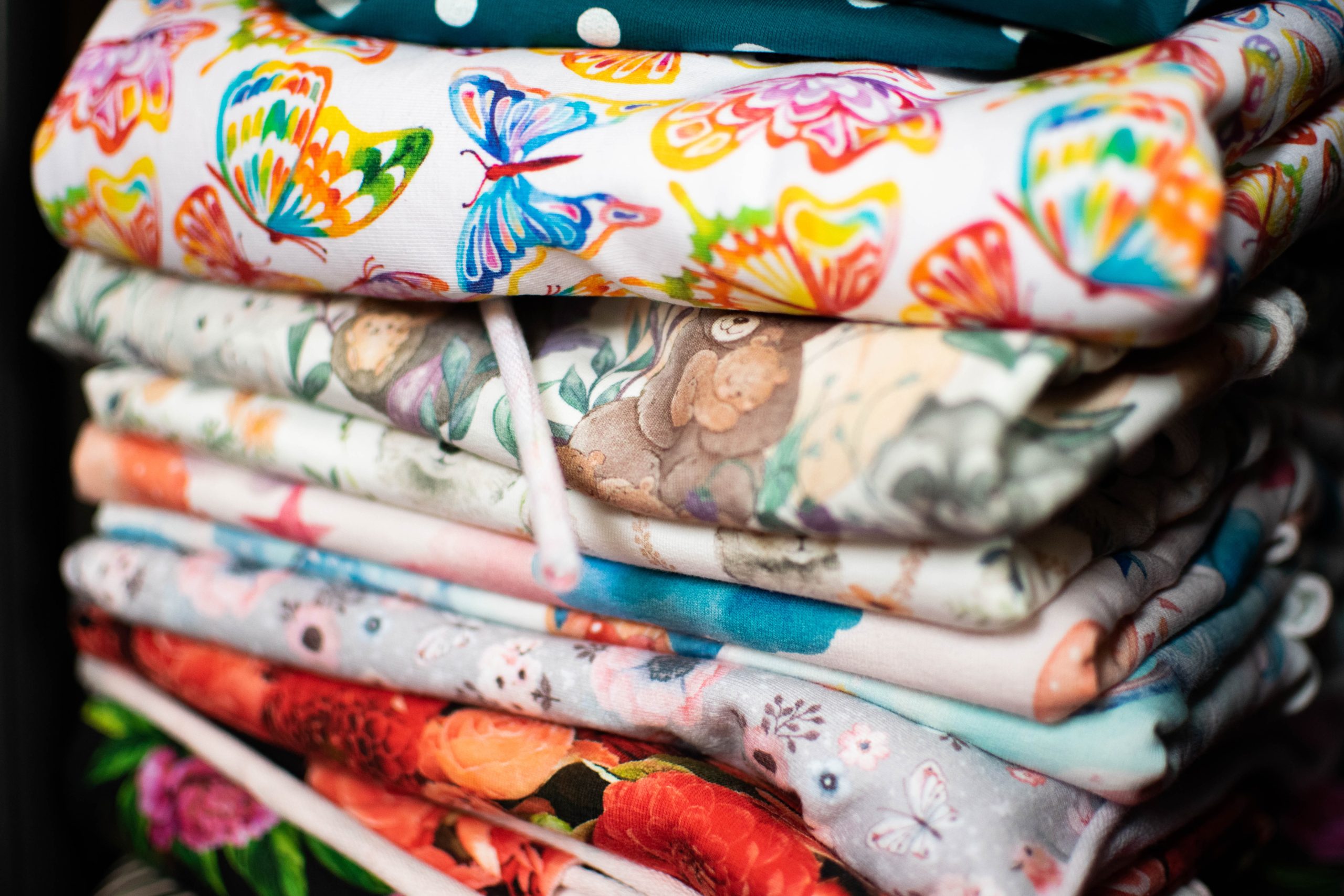 Pillowcase Ladies
Meet once a month to discuss sewing projects, collaborate on design and selection of fabrics, and share tips and shortcuts. Projects may include pillowcases, quilts, and tote bags, and lap quilts and are donated to organizations. For more information contact Sandi Heichel.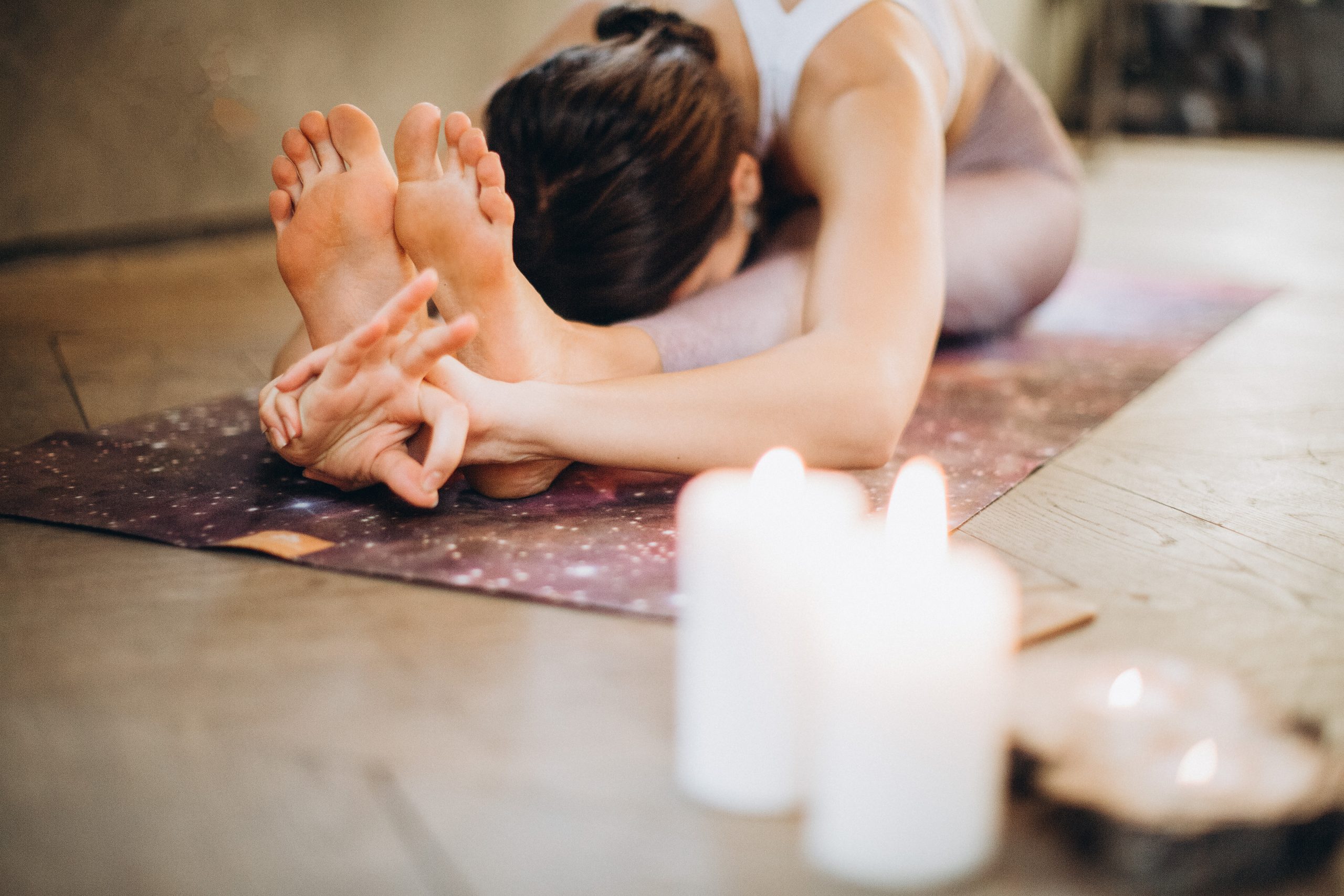 Yoga Devotion
Experience the practice of yoga within the faith community through breath, prayer and movement.  In-person classes at Resurrection are on Tuesday evenings at 6pm, September 13-October 25.  Register here or contact Melissa Craig.