We invite anyone and everyone to join us for worship,
to be shaped by the living word of God,
to celebrate and worship God in fellowship, song, and prayer.
Sunday Worship
9am (indoors and livestreamed) and 10:30am (outdoors)
Beginning September 11 - 9am and 10:30am (livestreamed) - both indoors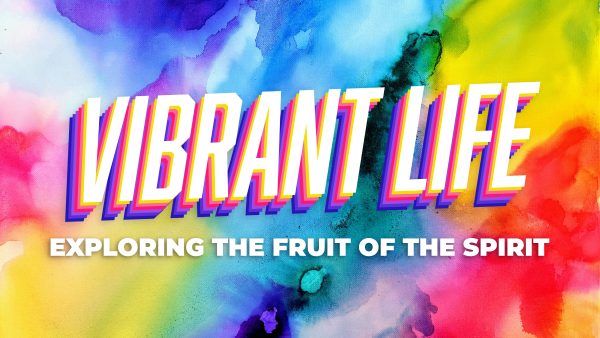 Fall Worship Series
Beginning September 4th
Resurrection's mission is focused on calling all people to Vibrant Life in Christ. What does that mean? It means more…  more love, joy, peace, patience, kindness, generosity, faithfulness, gentleness, and self-control. There is no law against such things. Gal 5:22-23
What does that look like in our everyday lives? As we explore we will look at each of these fruits of the spirit through the lens of ordinary characters in our scripture who embodied the fruits of the spirit.