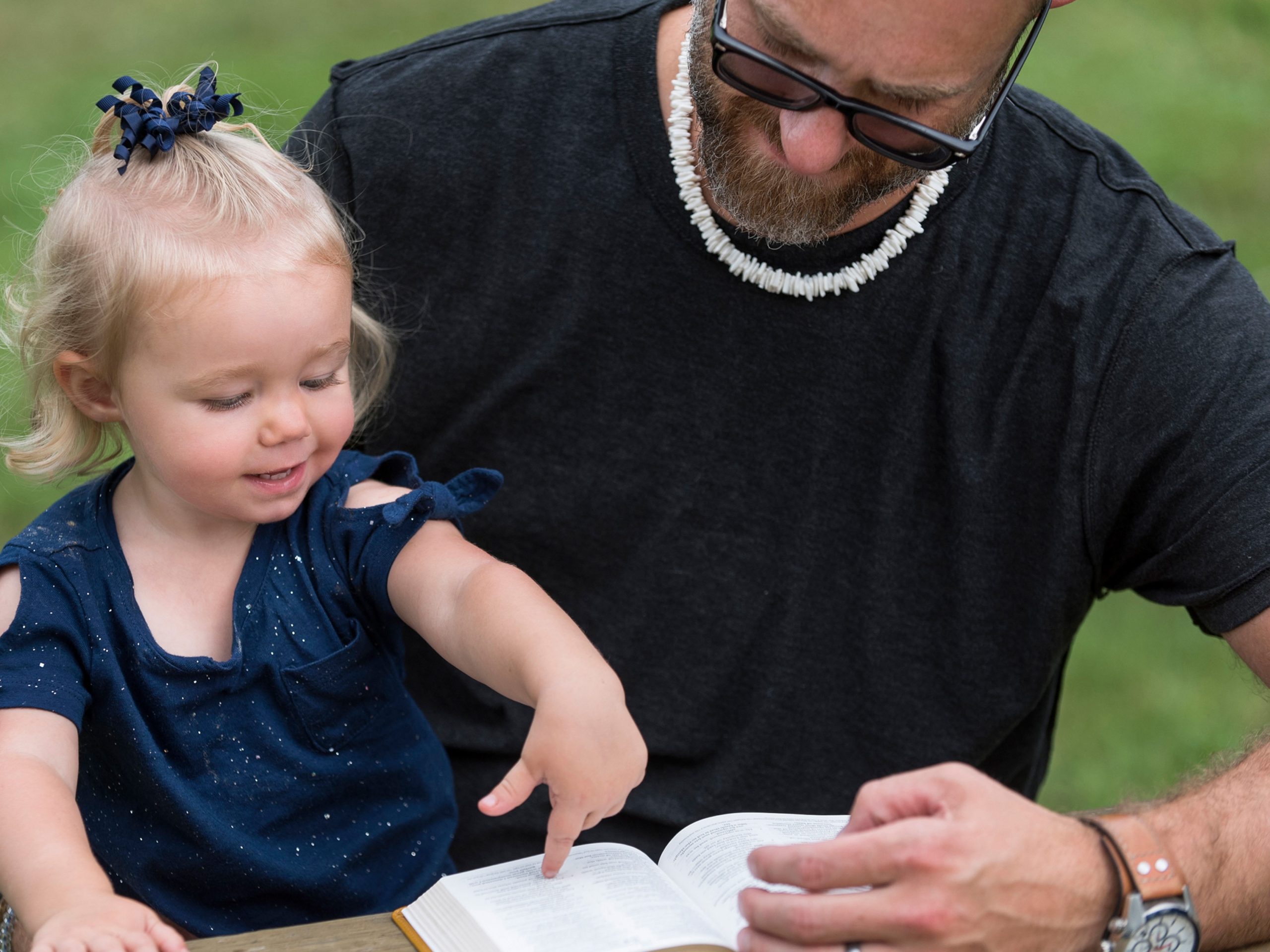 Walk with your child/children through faith milestones. We offer several half-day workshops for parents and children including communion preparation, Bible exploration, and much more. See Current Events to learn more or register.
Milestones Events List
Prayers & PJs – Winter
Families with children in Kindergarten-Fifth grade learn about prayer through activity stations and resources for integrating prayer into life at home.
Trek to the Table – Fall and Spring Opportunities
Parent-child workshop for students ready to receive their First Communion or who already receive Holy Communion and want to learn more.
SPARK Bible Presentation – Spring
Gift of a preschool story Bible to families with 3-5 year old children.
Bible Expedition – Fall (Bible Expedition II ~ Winter)
Fun parent-child evening of activity stations to learn about and explore the Bible. Students also choose their own Bible to keep.
ADVENTure – First Sunday of Advent
Crafts, activities, and devotional time to help families observe Advent at home.
Ad-LENT-ure – One Evening During Lent
Activities and devotional time to guide families on their Lenten journey.